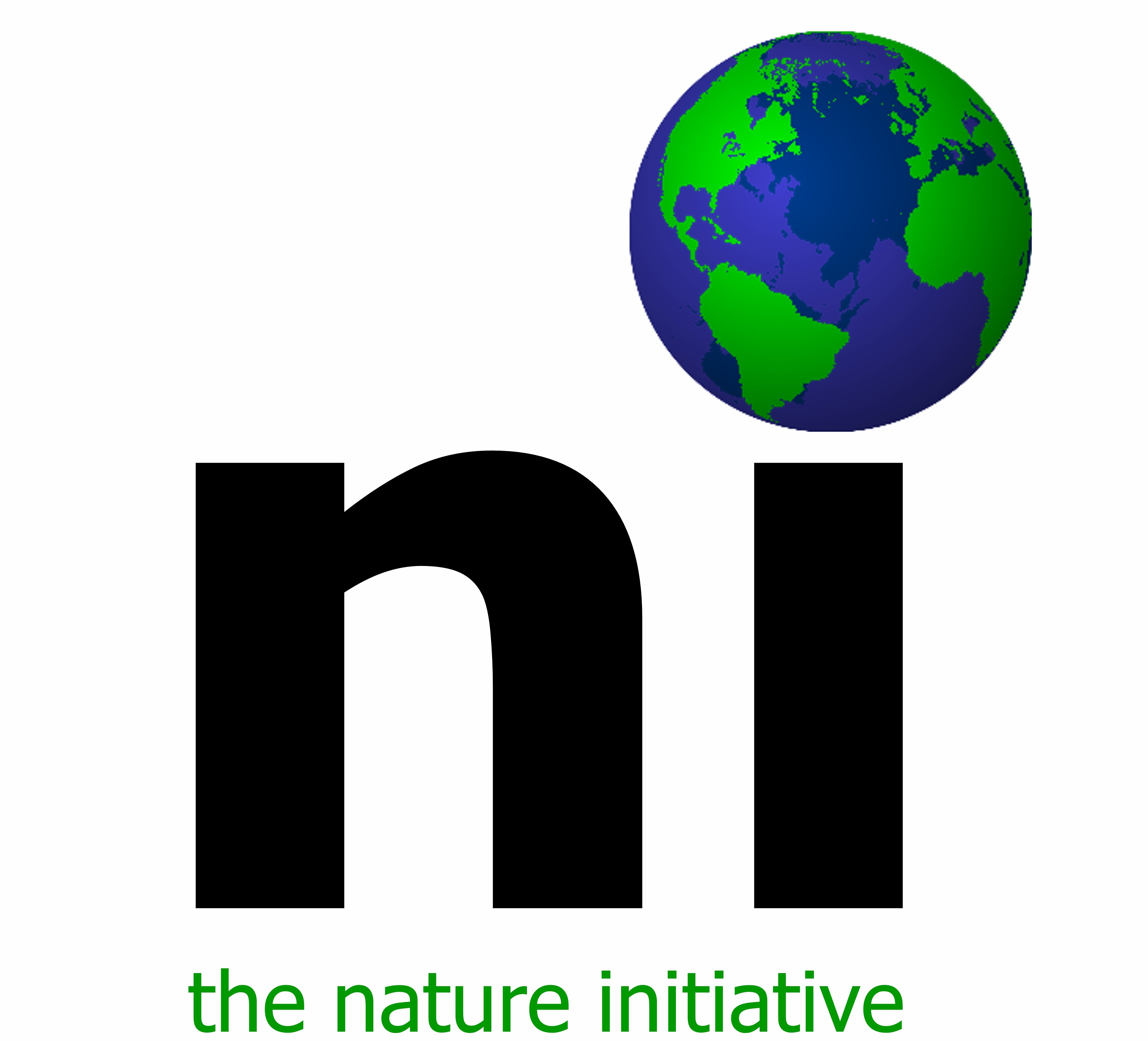 Founded in 2005, the Nature Initiative (NI) is an IRS 501(c)3 charity and environmental organization. Our mission is to protect, preserve, and rejuvenate the plants, animals and natural environs that represent the ecological diversity of Earth by protecting the lands, waters, and air they need to survive. NI works to encourage people to explore, enjoy, preserve, and protect the wild places of the Earth while promoting the responsible use of the Earth's ecosystems and resources. NI also seeks to educate and enlist humanity to protect and restore the quality of the Earth's environment while encouraging the development of means and methods which will allow humanity to live cooperatively and in respectful harmony with the natural environment.
We count on the donations of our supporters (like you!) for our charitable activities. 100% of all of your donations goes to our activities and programs. We have a very lean structure, have no permanent offices, and no full-time employees. All overhead and expenses are paid through separate donations from our founders and our directors. This guarantees that your donations will have maximum effect.

Please check out our accomplishments and visit The List which lists tons of ways you can Think Naturally every day. If you are making a donation, please click on the "Make a Donation" page.
.